We are SSA
Engineering Complex Systems
Systems Strategies and Analysis (SSA, Inc.) is a small woman, minority owned Systems Engineering and Program Management Company committed to providing excellent services in a timely and cost-effect manner. Our corporate capabilities allow us the flexibility to apply systems engineering and project management principles in an array of projects.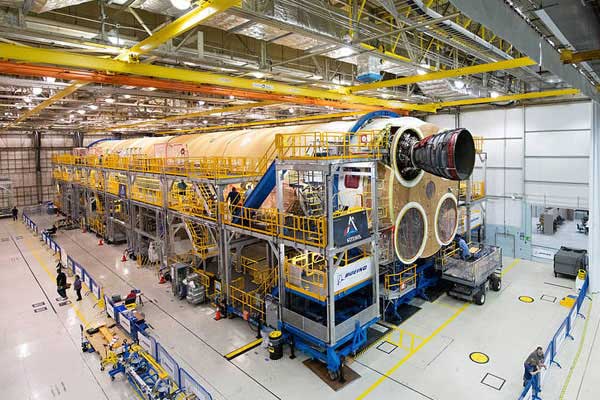 We provide a wide range of services and solutions in aerospace systems engineering with expertise in Model Based Systems Engineering (MBSE), spacecraft mission engineering and operations, information technology, Program/Project management and MBSE/MBE Training.
We have the skills and expertise to quickly and cost-effectively apply systems engineering and project management to design, build, integrate and operate, enterprise-wide, software-intensive systems to meet an ever-changing variety of complex system solutions while simultaneously integrating existing legacy systems.
We provide our clients with comprehensive solutions tailored to meet their specific missions and goals for their projects.